Saidu Medical College Main Library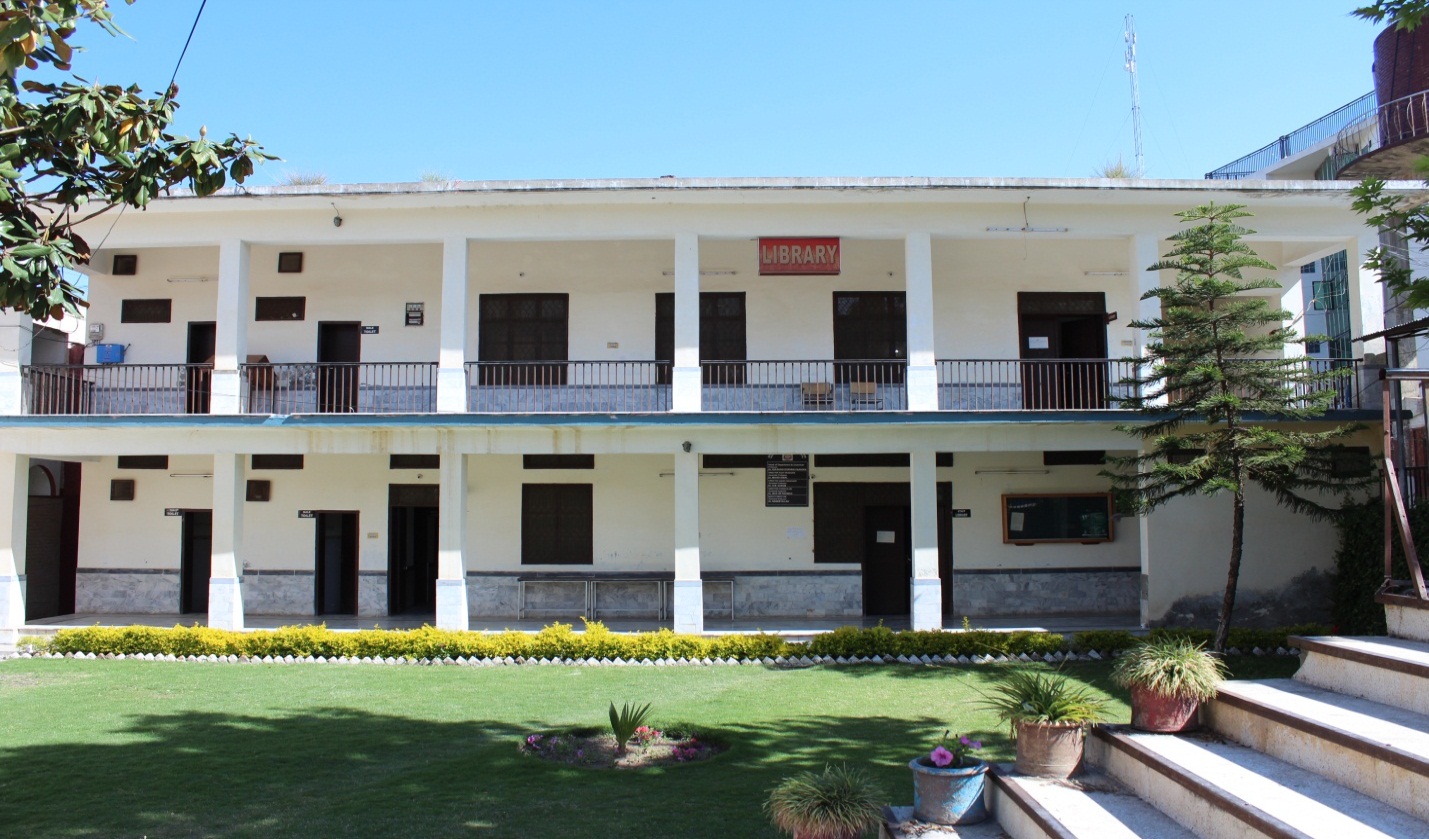 Saidu Medical College Library was established in 1998 with the establishment of the college and it is a modern facility for faculty, students and staff to support their information needs. Our library has been conceived and developed as a multifaceted learning centre, dedicated to serve the multifaceted agenda of the college as being operated by its students and faculty. To serve this purpose our library has access to a large variety of learning resources such as books, journals and Internet. We have above 7000 medical books for students as well as for staff members also with a reasonable increase in every financial year.The staff of library is high qualified and have good manners to every reader. Also encourage the readers for best use of library.
The library is open on all working days . The library has two sections.
Student Library Section:
This section has medical textbooks of every subject for every student of college as well as for staff members. Student section has study portion where students can study with soundless environment. This section is also providing facility for use of reference books
Staff Library Section:
This section has various medical Journals for research purpose and provides reading facility only for staff/professionals.Beside this it has also Internet Section which provides the Internet facility only for staff of Saidu Medical College.
Our Mission:
The mission of the SMC Library is to provide resources and instructional materials in support of the evolving curriculum.
Our Vission:
In carrying out this vission, the library will acquire, manage and link information resources, both physical and virtual and will provide quality instructions to empower users to benefit from the full potential of the universe of knowledge.
SMC Library Rules:
Books are issued on the provision of Library Card. No book will be issued without library card
Eight books issued for one year. Reference books will not be issued
No student is allowed to issue book on the name of other student or staff member
New library card will issue on the same day
Duplicate card will issue in three working days
A fee Rs. 50/- will be charged for duplicate card
Entering in Student library, students should keep their belongings in circulation desk
General books are issued for 15 days
Students are not allowed to take any book from the library for their class lectures
Books are lent in good condition. It will be inspected on return. If the pages are missing, marked or underlined it will not be accepted. The borrower will be charged double cost of the book
Dr. Muhammad Rehman
Chairman Library
Mr. Mushtaq Ahmad
Acting Librarian
Mr. Abdullah
Library Attendant