Transport and Security services
e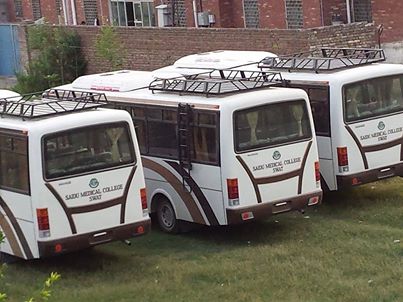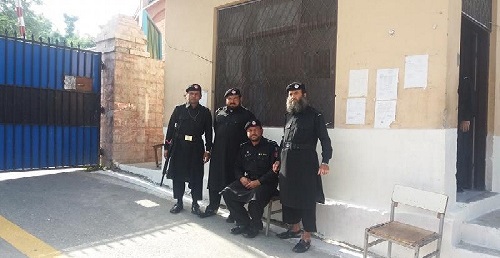 For students who live off-college, SMC offers a pick and drop services with its fleet of Five modern buses.and one coaster. The college vehicles are also used for all kind of tours.
Security in the college and hostel is of great importance to us. We want our students to be safe, and our faculty to have pleasant environment in which to work.

Students are asked to be in uniform during college hours and to have their Identity Cards with them. The faculty and staff are also asked to have their College Identity Cards hanging on their chests during college hours. This helps our security staff to know who are Saidu Medical College students and who might be visiting.

The college has full team of security guards comprising of thirteen chowkidars to keep the college building, students and staff safe. The Security Section of the college is 24 hours active in proper uniform.
Tansport Staff
| | | | | |
| --- | --- | --- | --- | --- |
| S.No | Name | Designation | BPS | Department |
| 1. | Fazal Tawab | Driver | 6 | Transport |
| 2. | Sajjad Khan | Driver | 6 | Transport |
| 3. | Muhammad Kamal | Driver | 6 | Transport |
| 4. | Sabir Khan | Driver | 6 | Transport |
| 5. | Dost Muhammad | Driver | 6 | Transport |
| 6. | Rahim Khan | Driver | 6 | Transport |
| 7. | Muhammad Ibrahim | Driver | 6 | Transpost |