Feb 2023

05
Caretaker Minister, C&W Govt. of KPK, visited Saidu Medical College Swat.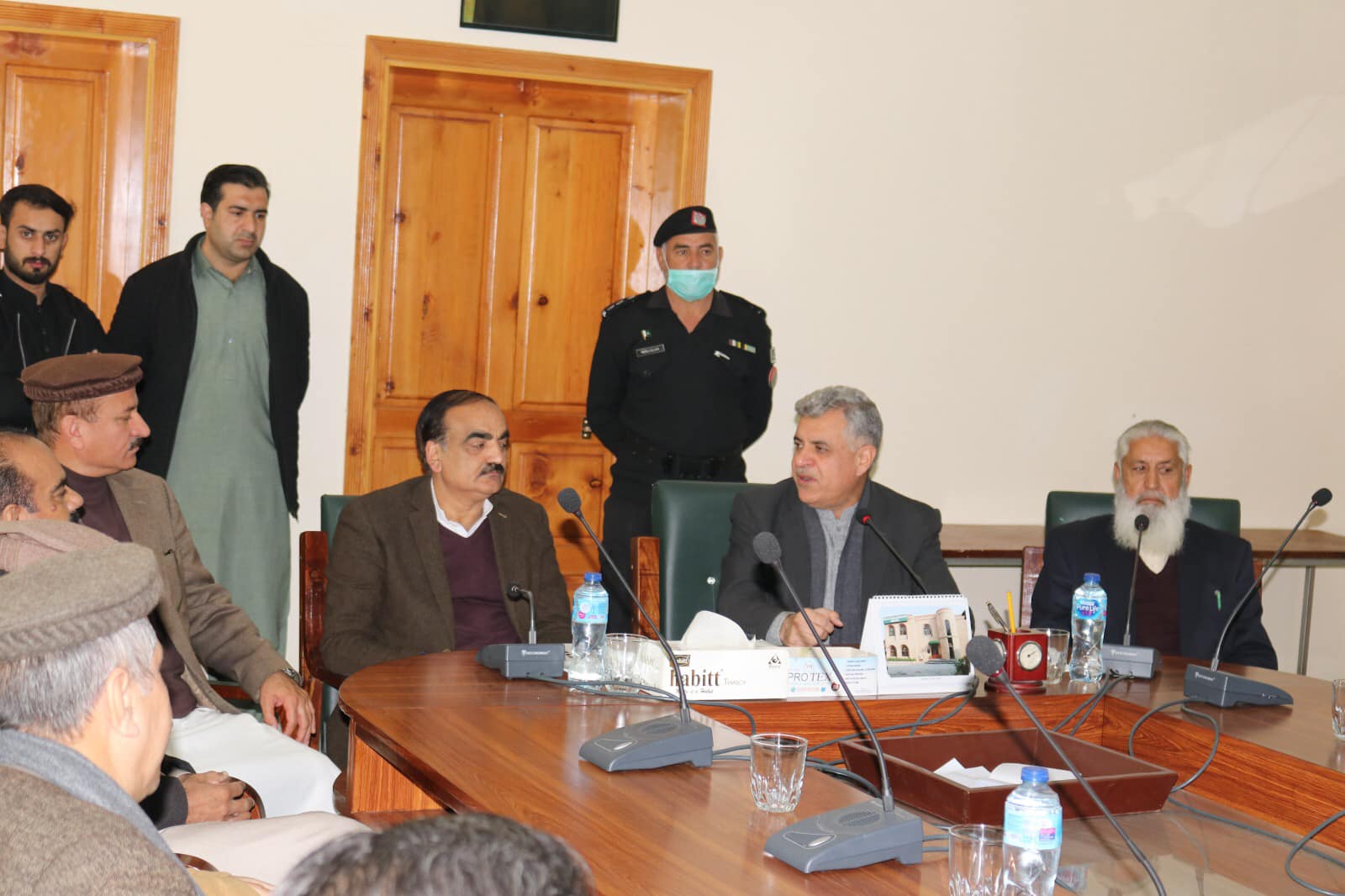 Mr. Muhammad Ali Shah, Caretaker Minister of Communication and Works (C&W) Department,Kpk visited SMC/SGTH Swat on 04/02/2023.
The honourable Minister and Prof. Dr. Israr Ul Haq, Principal & Chief Executive along with Medical Superintendent, SMC/SGTH and Principal, SCD, Swat visited the sites of ongoing Mega Projects at Saidu Medical College, Saidu Group of Teaching Hospital and Saidu College of Dentistry Swat.